01 Concept design and consulting
Staticus delivers tailored and innovative solutions designed to fully realise the concept of the architect and the client. To do this we engage early, developing concept solutions with all stakeholders concept design and consulting closely with the client. This process includes:  
Early-stage consulting

(early involvement allows us to design energy-efficient façades, choose suitable recycled materials, and optimize) panelization,

Concept design development,

 

Advice on the technical feasibility

of the project

Customized project solutions

,

budgeting and cost planning.
We also develop prototypes as part of the concept design process. These allow project stakeholders to analyse façades on a small-scale physical model. It also enables our engineers to evaluate design risks. 
The final component of our concept design work is check-ups and feasibility assessments, which allow us to deliver optimal façade solutions.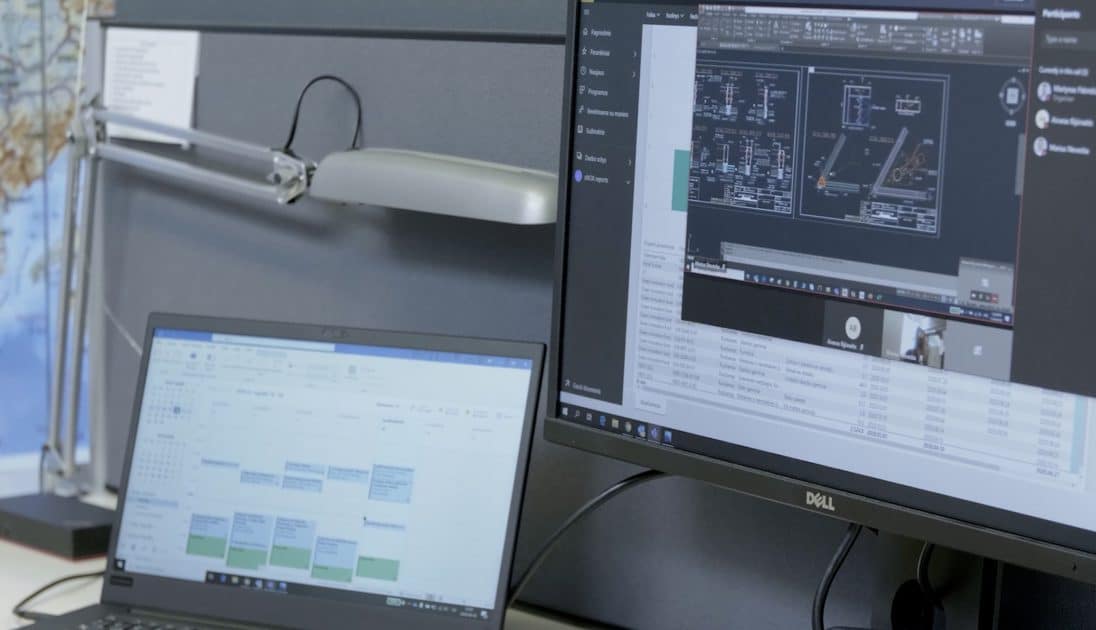 02 Design development
The design development phase consists of working through every design question and problem solving to ensure that the project goes smoothly. This includes feasibility consulting, pre-construction services, structural and physical calculations, advanced 3D modelling, parametric design, BIM, workshop design, installation drawings, and as-builds.
For façade project design, coordination and production, Building Information Modelling (BIM) is a key tool used by our teams. BIM models allow us to efficiently manage the large amounts of information in each project, effectively interact with other parties, easily monitor a project's schedule and costs, and anticipate and mitigate potential risks.
When it comes to the project management of the design development stage, Staticus' experienced team offers 3 important benefits. Firstly, we have international experience. We have operated in more than 15 countries so far, and our team features highly-skilled team specialists from around the globe to work. Secondly, we have developed seamless processes for coordinating large teams – by leveraging project management methodologies such as PMP, Prince and Agile, 7-9 key leaders can effectively manage the work of more than 150 team members. And thirdly, we use agile methodology, short production cycles, and clearly defined responsibilities to deliver a solution-oriented approach to every project.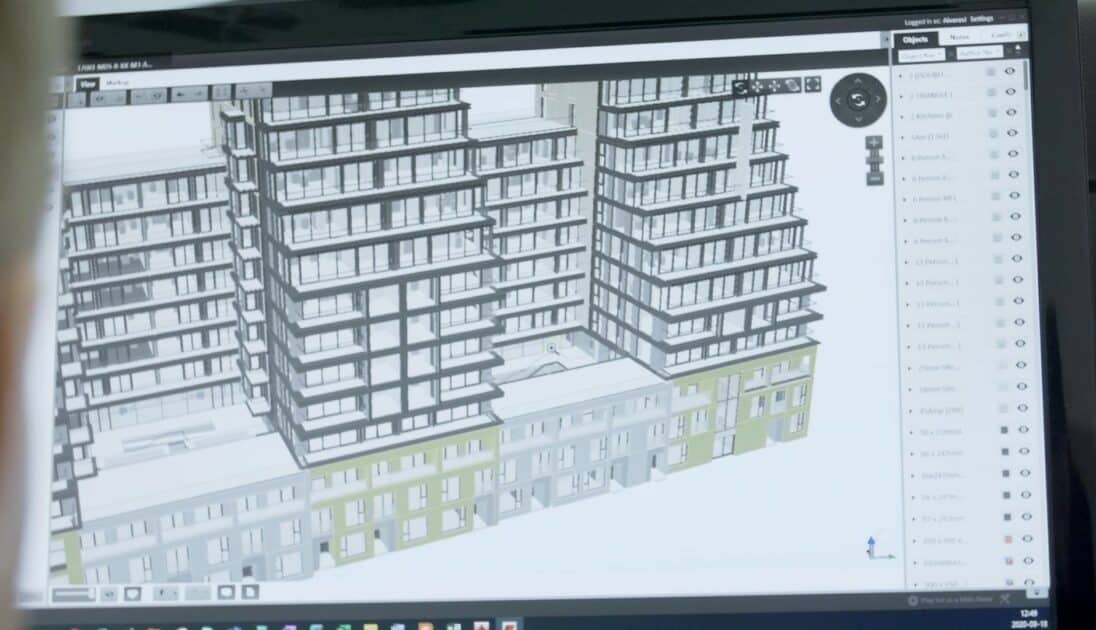 03 Mock-ups and testing
Mock-ups allow investors, contractors and architects to assess the façade's appearance, the quality of materials, the colour scheme, the chosen connectors, and the construction itself. 
Staticus provides different types of mockups and testing options to cover both frequent and niche use-cases. These options include:
Material compatibility. These s

mall-scale mock-ups consist of one or two components and are used for performing ageing tests in a climatic chamber. 

Material sampling.

These

small-scale mock-ups feature two or more components and are used to introduce the technical and visual solutions being proposed.

3D prints.

These small-scale mock-ups are used to introduce the technical solutions being proposed, especially new systems. 

Visual mock-ups.

These mock-ups are real-size and are produced to confirm the proposed design with the project stakeholders.

Performance mock-ups (PMU). These are created to ensure the quality of the façade system and to check its compatibility with specific façade standards. Performance mock-ups enable us to ensure the façade's structural stability, evaluate and validate the façade design, identify any problem areas, and then rectify any flaws. Our mock-ups are tested by Rosenheim University specialists in Germany and in VINCI Technology Centre, UK.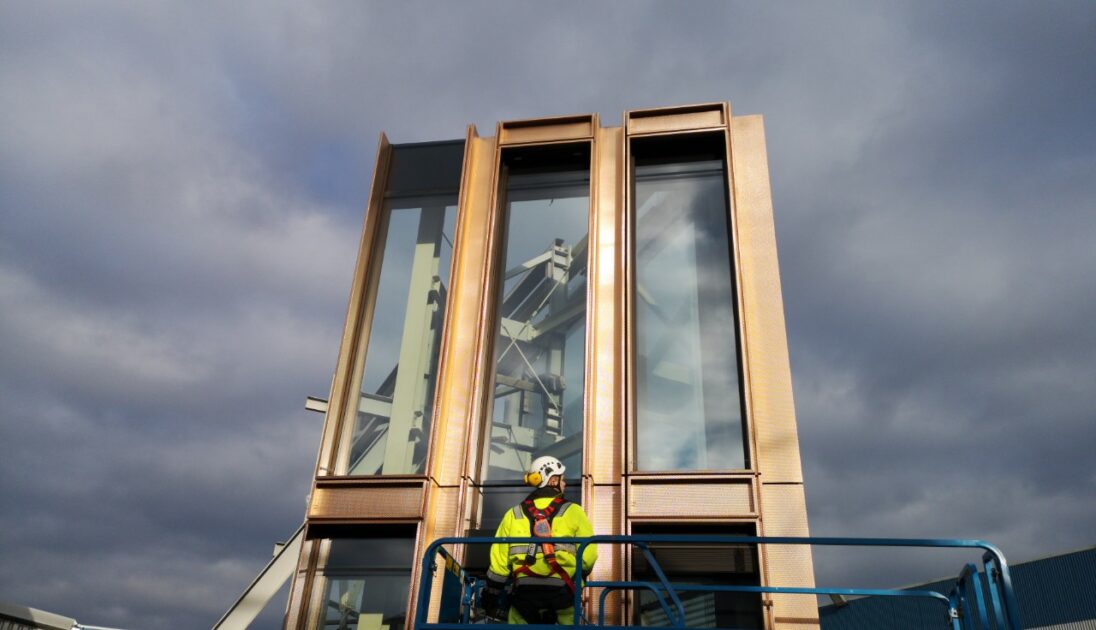 04 Production
Staticus' extensive production capabilities allow us to efficiently deliver high-complexity custom projects that meet our clients' quality and time-frame demands. Our production area is 12,050 m2 in size, and can have between 10 and 12 assembly lines. 
Our average annual capacity for production is 1.5 million m2 of façade units, and we can work on the production of up to 5-6 different projects simultaneously. Furthermore, we continually refine and optimize the production process for each project. Most importantly, the Staticus production team is able to handle the full range of the manufacturing process, with quality assurance in place from purchase through to installation. 
Our advanced production setup includes:
2 independent production lines,

5 haas centers,

2 software centers equipped with ALUX,

6 profile processing centers,

6 profile cutting machines,

And 1 steel profile cutting machine.
And because our production lines are synced with our design and logistics teams, we can ensure each project moves smoothly through the production phase.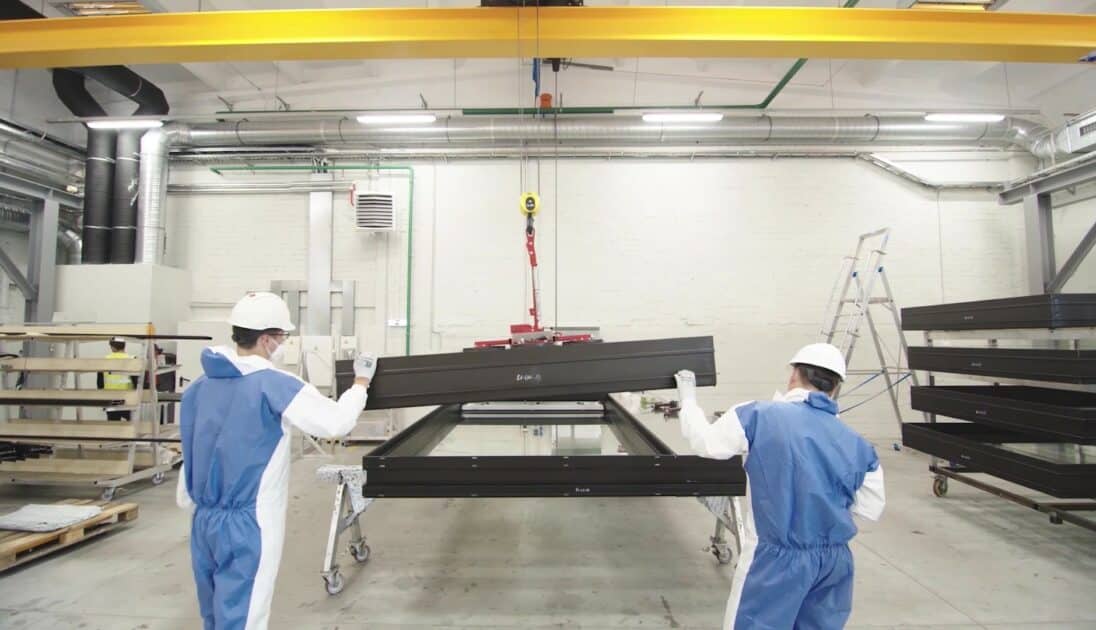 05 Logistics
Staticus works closely with site managers and other stakeholders to devise logistics plans that minimize on-site storage and maximize efficiency. Our experienced logistics team handles the just-in-time supply of the completed façade units to the site while ensuring the quality of the units in transit and once on site. 
We boast an experienced in-house logistics department that works closely with the production team and project managers to ensure façade shipping is organised quickly and flexibly. We have a range of delivery options that enable us to optimize loads. Our team is experienced in rearranging the order of installation in order to ensure optimal packing and logistics. We aim to have fully loaded trucks at all times, thus keeping the environmental impact of each project to a minimum and keeping costs down. We are also able to provide product storage options in Lithuania (where our production facility is located) and in the country where the site is located.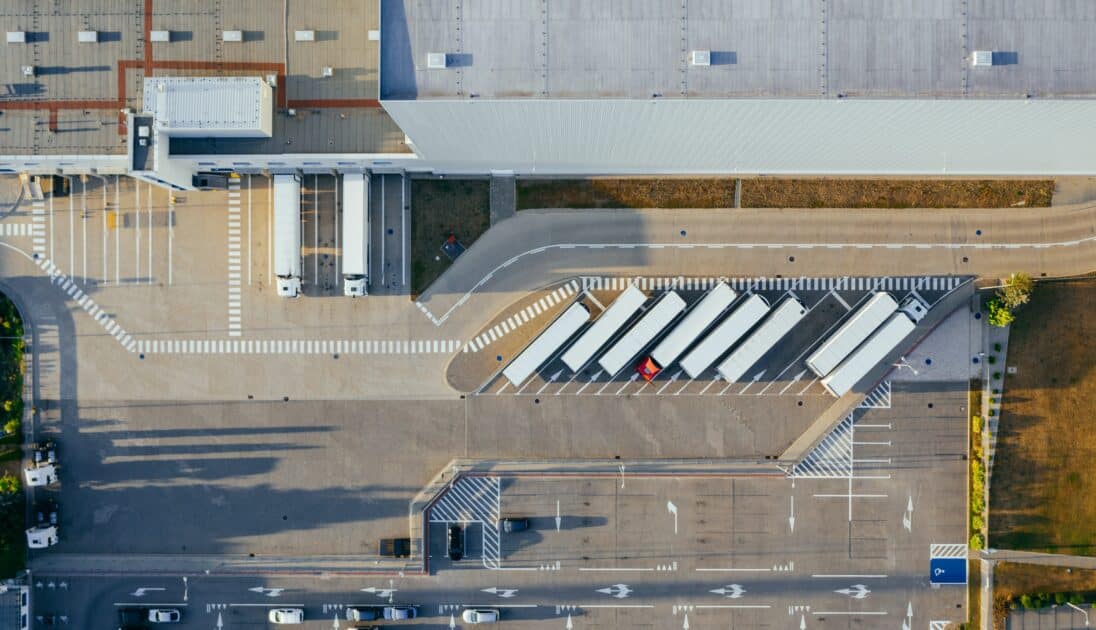 06 Installation
Our aim during the installation phase is to use our time on-site as efficiently as possible,  whilst always ensuring the highest standards of safety and quality.
In order to achieve efficiency in the installation process, planning begins at an early stage of the project. Our in-house design and installation team focuses on creating installation solutions that can be efficiently installed in various conditions. Based on the installation schedule, a precise, in-depth delivery plan is developed by our production, logistics and design teams to ensure the necessary materials arrive on time. This ensures a smooth, continuous installation process on site. Given the vast installation experience our team has amassed over the years, including experience with numerous installation methods, we can develop a matching solution for any site, no matter the complexity. For this purpose, we use equipment like cranes (tower, mini, truck, and mobile), mono-rails, and even glazing robots. To ensure the highest quality, our skilled construction site managers remain on site during installation, overseeing the process from A to Z and serving as the contact person for the client. In other words, our experts leave the site only after the project's finishing touches and curtain walling have been completed in full. In addition, we pride ourselves on our strong focus on health and safety, achieved by training all our team members in on-site work according to the highest safety standards.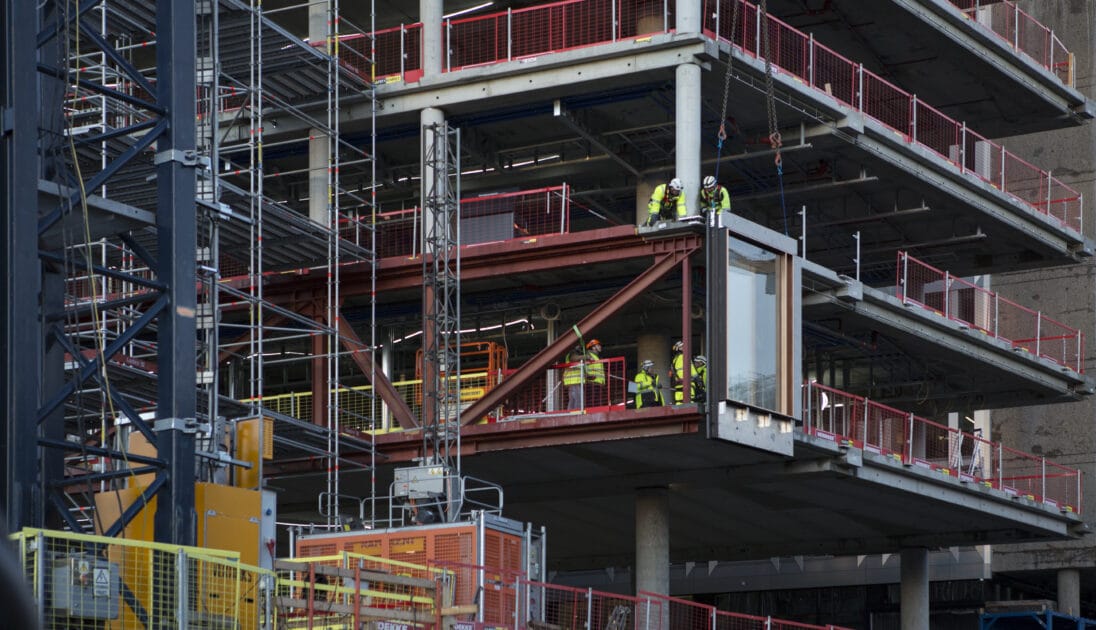 07 Warranty and after-warranty
Our involvement in a project does not end once the installation is completed. All of our façades come with a service warranty. This warranty provides for comprehensive support, and our team will be on hand to address any issues. We also conduct regular preventive checks to ensure any issues are anticipated. 
In this way, we fulfil our pledge to provide true end-to-end services, managing your façade requirements all the way from design through to installation and maintenance.
The Staticus team is also on hand to provide a wide range of maintenance services whenever required. These range from inspections (of thermovision metering, weather tightness or bespoke inspections) through to renovation and servicing of aluminium and glass façades. Planned maintenance of façades and façade solar control systems is also available.