As the weathertightness requirements for building envelopes become more and more strict, R&D teams are not only looking for ways to build façade solutions that are resistant to various climatic conditions and loads, but also for ways to do it in an economical way. Creating façade systems is not a one-and-done process – they are constantly being improved in the light of new experiences gained from other projects and tests. Even a small change can have a significant impact on the parameters of a façade element, and this can only be learned by testing a real example.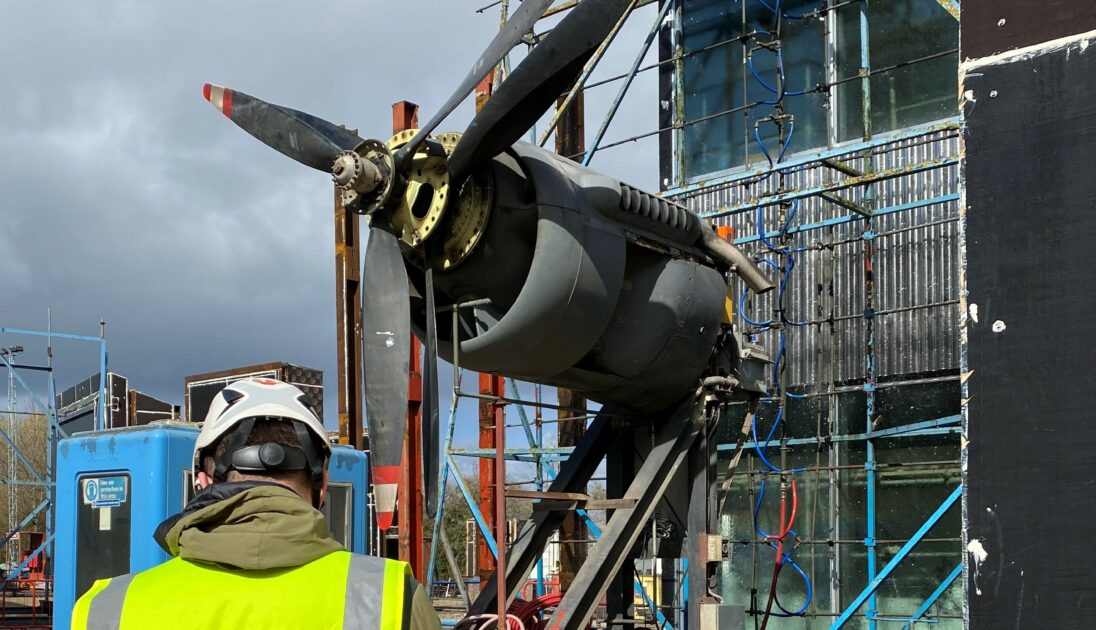 Not all tests are passed on the first try. Each failed test exposes the tested prototype's weaknesses and shows the R&D team what needs to be done to improve the solution. Even if a test is unsuccessful, the experience gained from it is invaluable – it directs our attention to what needs to be changed and improved to create the next generation of façade systems.
We test not only the entire construction of a mock-up, but also its individual parts, surface resistance, and individual construction compounds or details. This is done to confirm the theoretical parameters we calculate before the test, or to test the strength of extremely complex compounds. Such tests are usually performed in specialized laboratories, but can also be done in a factory according to a set testing method.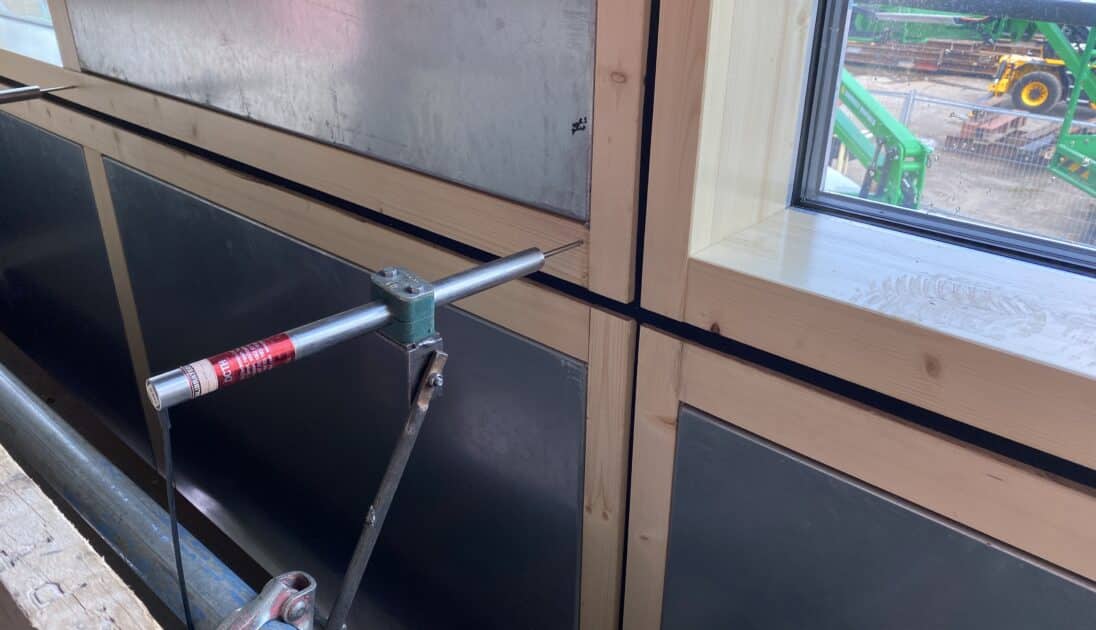 After a mock-up successfully reaches the required parameters under testing conditions, the notified laboratories document the test results and issue a certificate with a Declaration of Performance. This is the passport of the tested façade system.
The most important parameters to test
When designing façade structures, R&D teams must consider the four most important parameters that must be met by the new façade system. These are:
air tightness,
water tightness,
impact resistance
acoustic parameters.
The minimum requirements for these parameters are set by each country's national standards and norms. Customers can also request that the façade system meet parameters higher than these standard norms.
Façade air tightness (envelope air tightness) can be defined as the resistance to inward or outward air leakage through unintentional leakage points or areas in the building envelope. The air tightness of a building is often expressed in terms of the leakage airflow rate through the building's envelope at a given pressure (usually 50 pascal).
Façade water tightness is the level to which liquids such as rainwater are prevented from getting from the outside of the wall through to the inside. The main areas of concern when it comes to construction and water tightness are the penetration and joints, as well as the material used for the wall cladding.
Building envelopes must also be impact resistant. Cladding panels on the outside and profiles on the inside of a building may be subject to impacts from a wide variety of sources: accidental human impact, maintenance and cleaning, windblown debris, and vandalism. To ensure that cladding panels are not at undue risk of failure from typical impacts, they should be tested for both hard and soft body impact resistance.
The acoustic performance of the façade is its ability to provide sound isolation. Façade glazing offers less sound reduction compared to more robust constructions such as masonry, but a correct design and testing can ensure the required performance.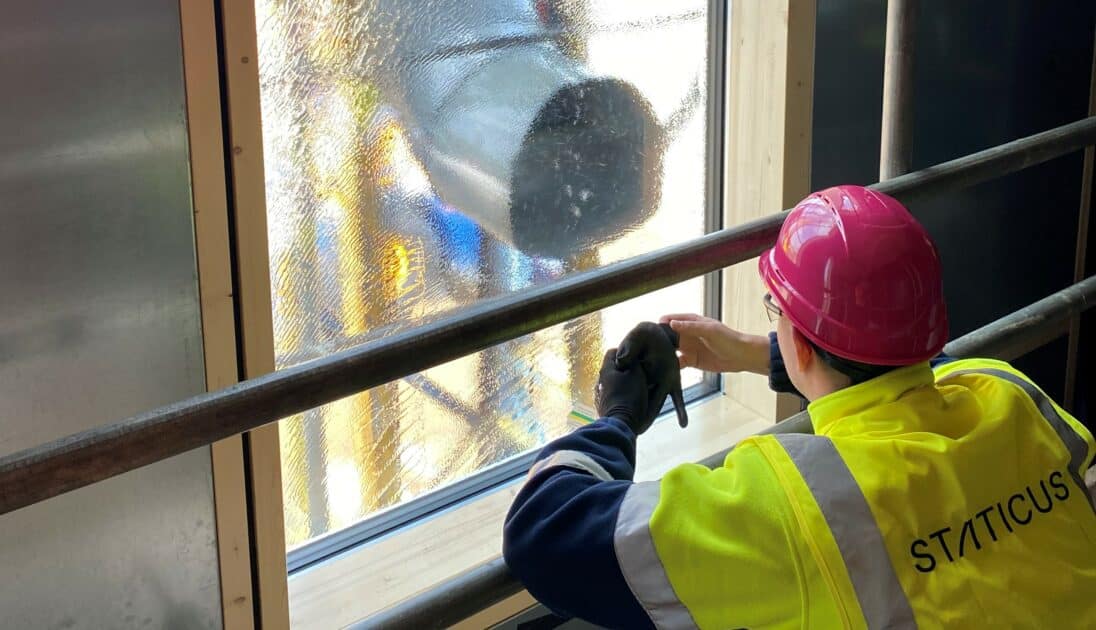 Some parameters, such as acoustic properties, can be calculated using certain methods. However, these will only be theoretical calculations, so it is possible that the real performance might slightly differ. Air tightness and water tightness can be tested with special state-of-the-art 3D simulation programs, but the best way to confirm these parameters is to build a real-size prototype and test it in a certified laboratory.
What is a mock-up?
Today, the vast majority of larger projects require a small or midsize fragment of a building's façade to be produced to give the project participants an idea how the building will look in reality. Usually, this façade fragment is one or two stories high and several metres wide, but the exact size and location is agreed upon by the project team in advance.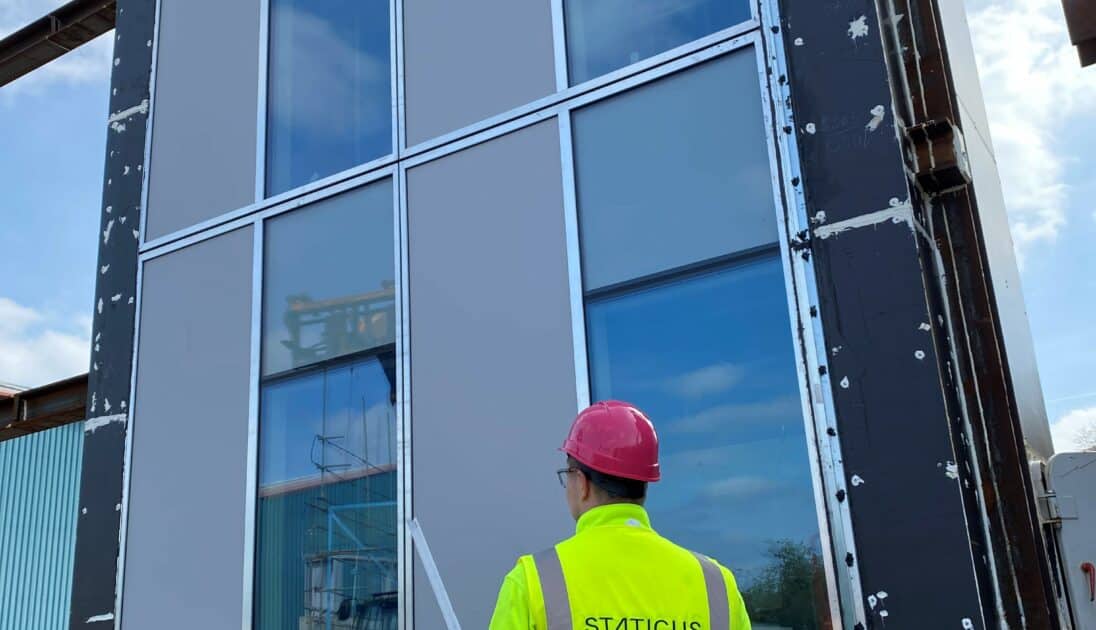 Sometimes a prototype is only intended to show how the façade of the building will look from the outside. Such prototypes are called Visual Mock-Ups. However, in most cases, the fragment is built of real profiles that fully correspond to the designed structure so that all solutions and weather resistance parameters can be tested. Such prototypes are called Performance Mock-Ups. These mock-ups are necessary not only to insure against possible design errors, but also to determine whether the newly created façade system will meet the façade tightness requirements set by the project.
Testing methods and standards
Depending on the country where the building will be located, there are different requirements for façade tightness and resistance that must be considered when planning tests. Different markets also have different testing methods, so if the façade structure is going to be used, for example, in the UK, testing must be carried out using the methods appropriate for this market.
Testing methods also differ according to the project parameters. If the tested structure is meant to be used in a specific project (this is the most common case), then the requirements of the specific project should be taken into account when testing.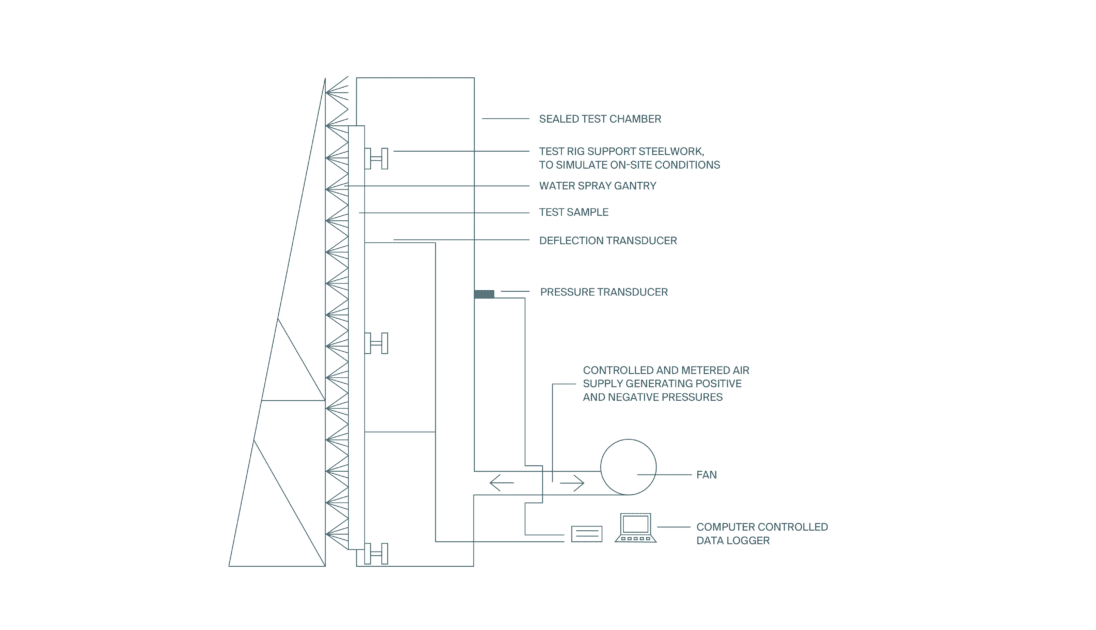 In the UK market, for example, it is very common to test a façade system again if it will have a different finish in a specific project, even if that particular system has already been tested and has the CE certificates and Declarations of Performance. These additional performance tests are usually included in the project budget and schedule.
Staticus' production capabilities will soon be boosted by the addition of a new testing facility, built with support from Norway Grants. Adding this new rig to our testing capacities will further enhance robust quality assurance, ensuring a smooth and efficient production process.
The new testing rig is part of a project funded by the 2014-2021 Norwegian Financial Mechanism Program "Business Development, Innovation and SMEs" EEA and Norway Grants. The project is being conducted in partnership with Kaunas University of Technology, OsloMet, and  SINTEF.