---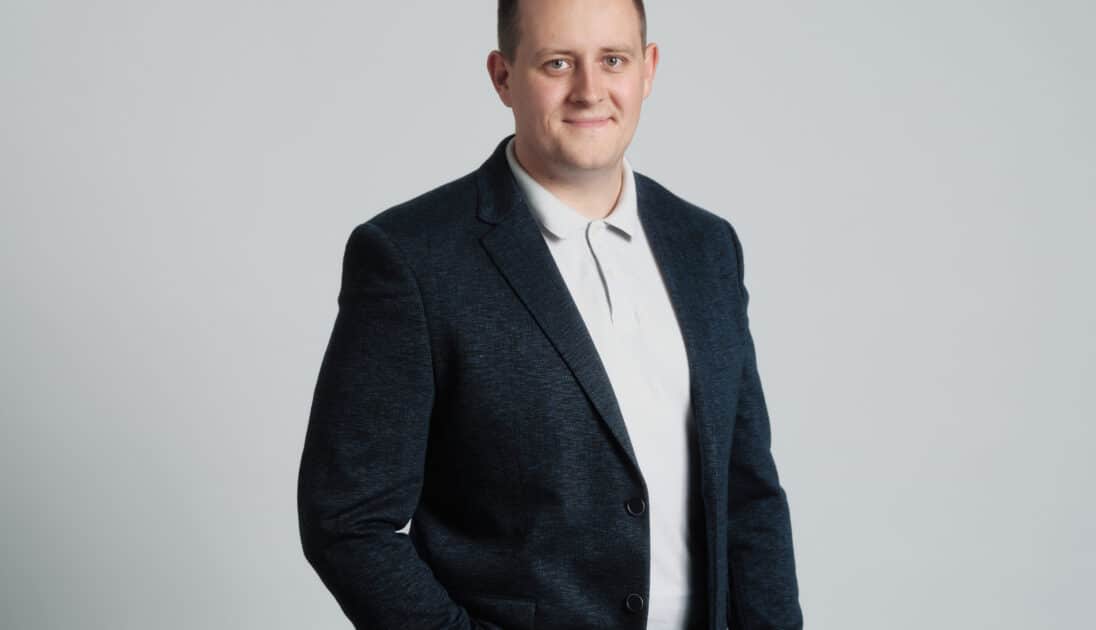 Hello, I'm Aivaras, the Head of the 3D Design Department at Staticus. In my journey at Staticus, I have received a lot of support and also been given increasing amounts of responsibility. This is something I aim to replicate in my team, encouraging each of my colleagues to grow in their role. From developing in-house tools through to 3D design engineering on some of Europe's most ambitious facade projects, there are always new challenges for us. For me, the combination of great people and the fascinating projects is what makes our team special, and we are excited to have new Design Engineers join us and bring their unique perspectives and skills.
---
Your future role
Preparing of 3D model in Revit according to the technical details and technical documents, to fulfill the architectural requirements.
Preparing of 3D models in Revit to fulfill the clients BIM requirements.
Preparing of 3D models to be used for coordination and collaboration with the project team.
Preparing of drawings from 3D models.
Preparing of 3D models in Inventor or SolidWorks to be used for production.
Preparing of documentation, needed for assembly purposes – both on site, and in production.
What we expect from you?
A higher education in engineering.
An understanding of the main technical standards and regulations related to the design of façades, windows, and doors, and the main performance parameters of façades.
The ability to work with AutoCAD, Revit.
The ability to communicate effectively with both colleagues and company partners.
The ability to represent the company in English (at least B2 level).
A passion for this area of work and a track record of success in the design of façade structures.
Good planning and time management skills, and the ability to work both independently and with others as part of a strong team.
What do we offer?
Professional growth and development opportunities (including international training courses and seminars). With 65% of our current management team having joined Staticus as a specialist and worked their way up, we are a company that provides concrete pathways for your career development.
Flexible working hours and remote work possibilities (some of our colleagues work remotely or partially remotely).
Additional company benefits based on your preference (which could include health insurance, study funding, or something else).
In Lithuania, the salary offer typically ranges from 2650 EUR gross, based on your skills, competencies, and experience. For candidates in other countries, the salary offer will be determined using the same criteria, taking into account the local market conditions.
Why join us?
We are a leading façade contractor in Northern Europe that offers a full value chain to our customers, from consultancy and design through to manufacturing and warranty services.
We work on bespoke projects in 7 different markets in Europe, partnering with world-famous architects. We also have strong plans for future growth – 100% of our project managers said they think our organization will continue to be successful in the future.
We implement innovative and sustainable projects that have an average value of EUR 12 million. We are constantly looking for the best solutions possible, and work with advanced technologies to achieve this. For example, we designed, produced and installed the first closed cavity façade in Northern and Eastern Europe.
You will be working alongside over 100 other façade designers who have gained experience in 11 different countries.
You will be part of a friendly, supportive and experienced international team where everyone is eager to share their knowledge with you – 90% of our colleagues say that they always receive help from their colleagues at work.